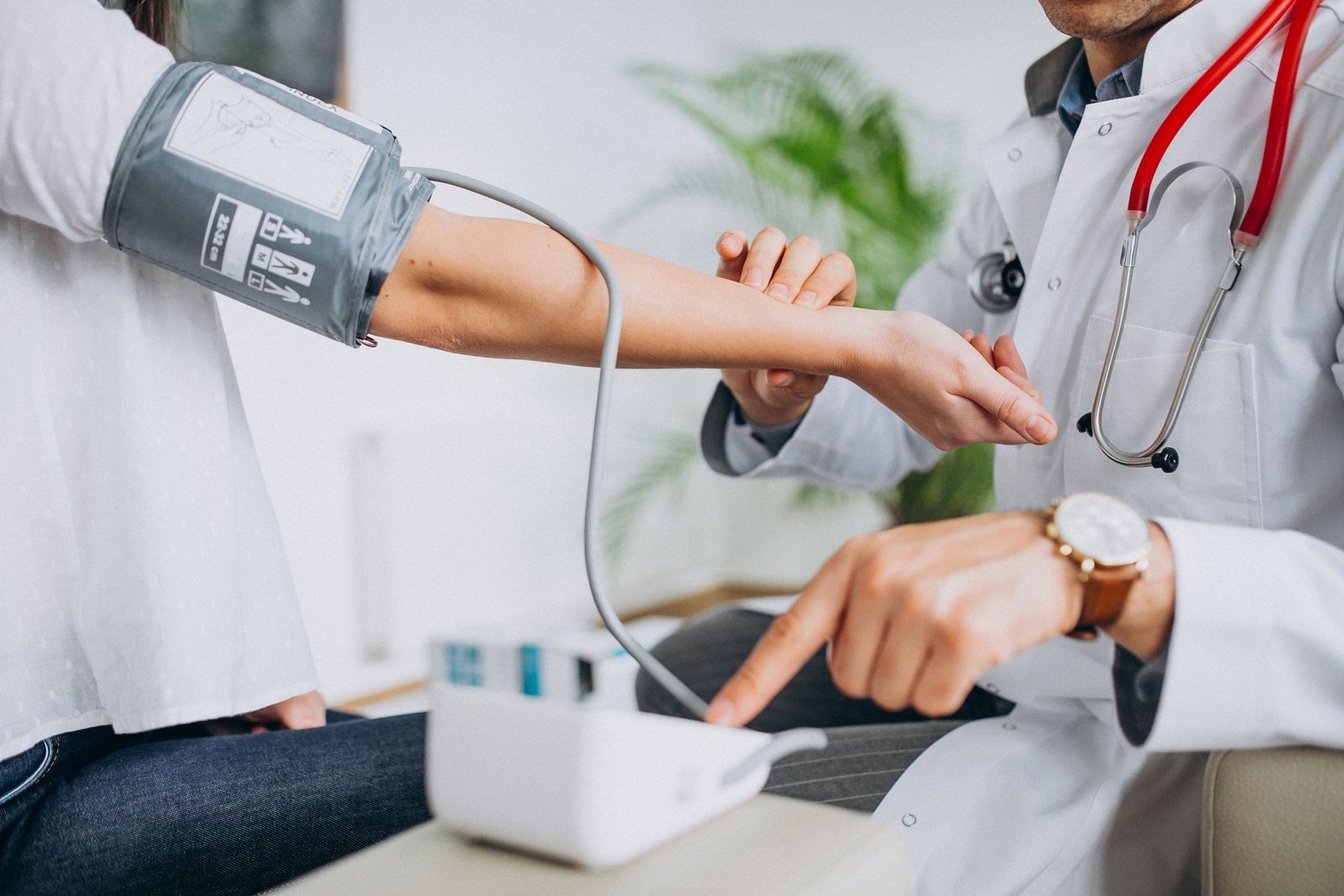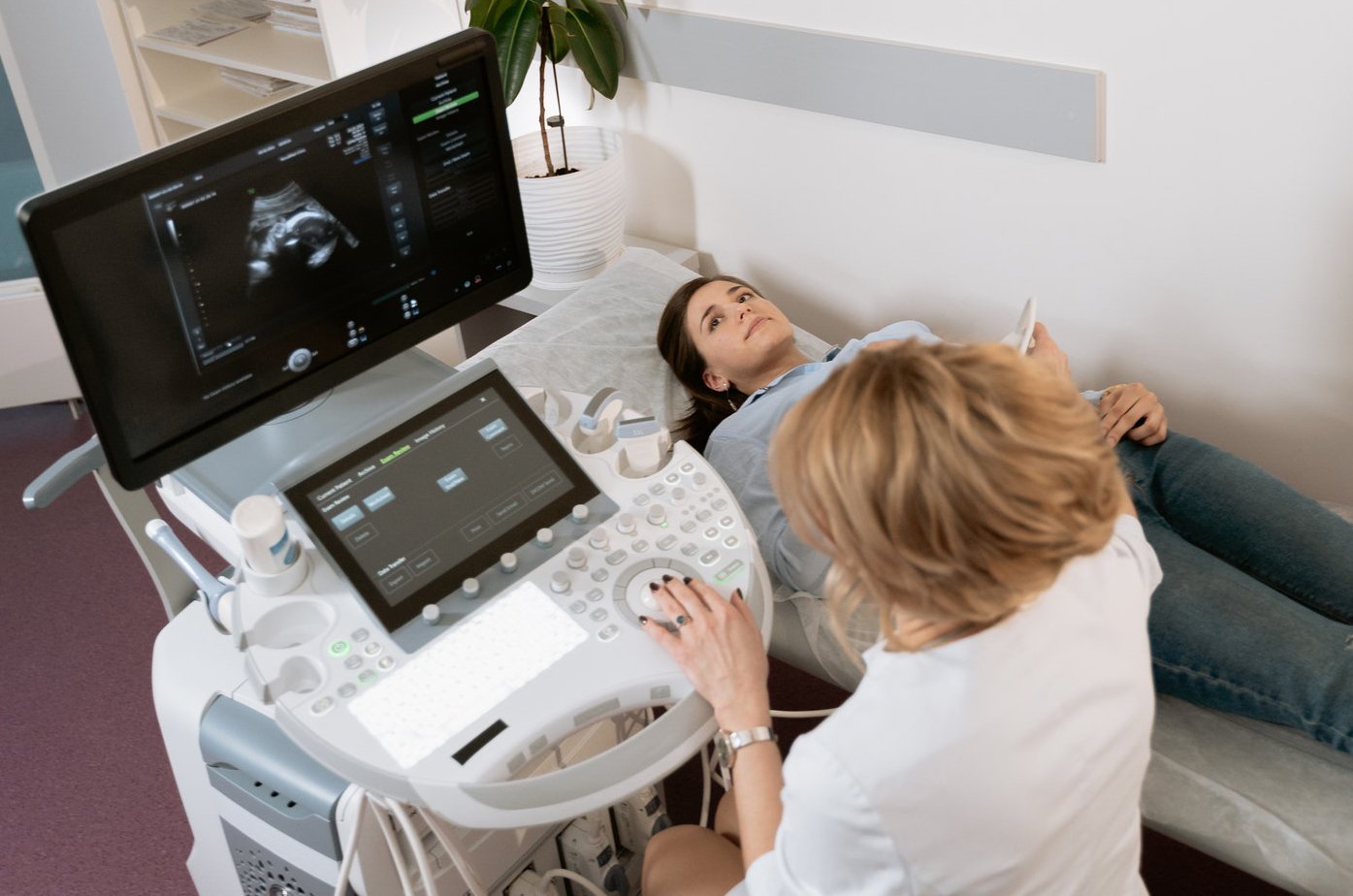 Fusion Healthcare is trading under the name of Fusion Radiology to provide private General Practice and medical services.
Fusion Healthcare private general practice services are designed to be the ultimate in medical care for patients who want peace of mind in knowing they can get advice, consultations and treatment any time they like and without having to wait.
When you have an appointment our private GP clinic, based at the 112 Leagrave Road, Luton, you will receive the kind of personal support you've always wanted: Rapid, top-quality medical services. We offer various type of services including blood test, travel vaccine and COVID-19 test, Ultrasound imaging, ECG.
One of our main aims is to help our patients stay fit and healthy in both body and mind and to support them in diagnosing illness and aiding recovery. We want to ensure we get to the root of any health issue and to help contribute towards a healthier life.
You shouldn't have to make compromise when it comes to your health. Here at our private GP services we are committed to providing you an exceptional medical service, contact us today.
Please call on 942 to book an appointment.